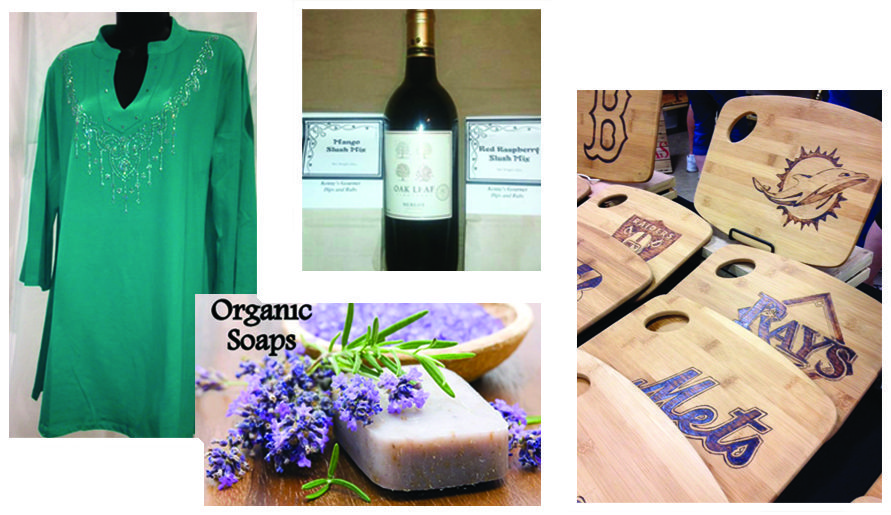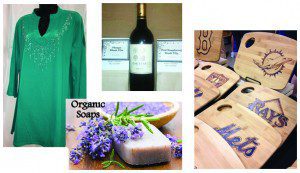 Are you on the look-out for a nearby arts and crafts fair? No matter what you might be looking for, chances are you will find it at the Buckler Craft Fair being held at the Lee Civic Center on Saturday, November 7 and Sunday November 8.
Annual Arts and Craft Fairs attract artisans and crafters from across the country, providing attendees with a diverse collection of handcrafted and homemade items. The highlights at these events are the one-of-a-kind and unique items that cannot be found anywhere else. Shoppers can browse through a variety of vendor booths searching for the perfect home accent, piece of jewelry or special gift to give for personal celebrations or holidays.
One of the largest craft fairs in the state, the Buckler Craft Fair features both local and national artists to display and offer their finest works for sale. This craft fair features everything from clothing, accessories, candles, sweet treats, woodwork, paintings and lots of holiday items and home décor.  There is sure to be something for everyone at this event.
As you can see, there is no need to wait for the holidays to shop for the perfect unique gift for the special people on your list.
The fair opens at 10am on both Saturday and Sunday. Parking is free and admission to the arts & crafts fair is only $6.00 per person and children 12 and under are free with a paid adult.
Be sure to bring a canned good for Harry Chapin Food Bank for $2.00 off Admission price. Visit www.BucklerCraftFair.com for more information.