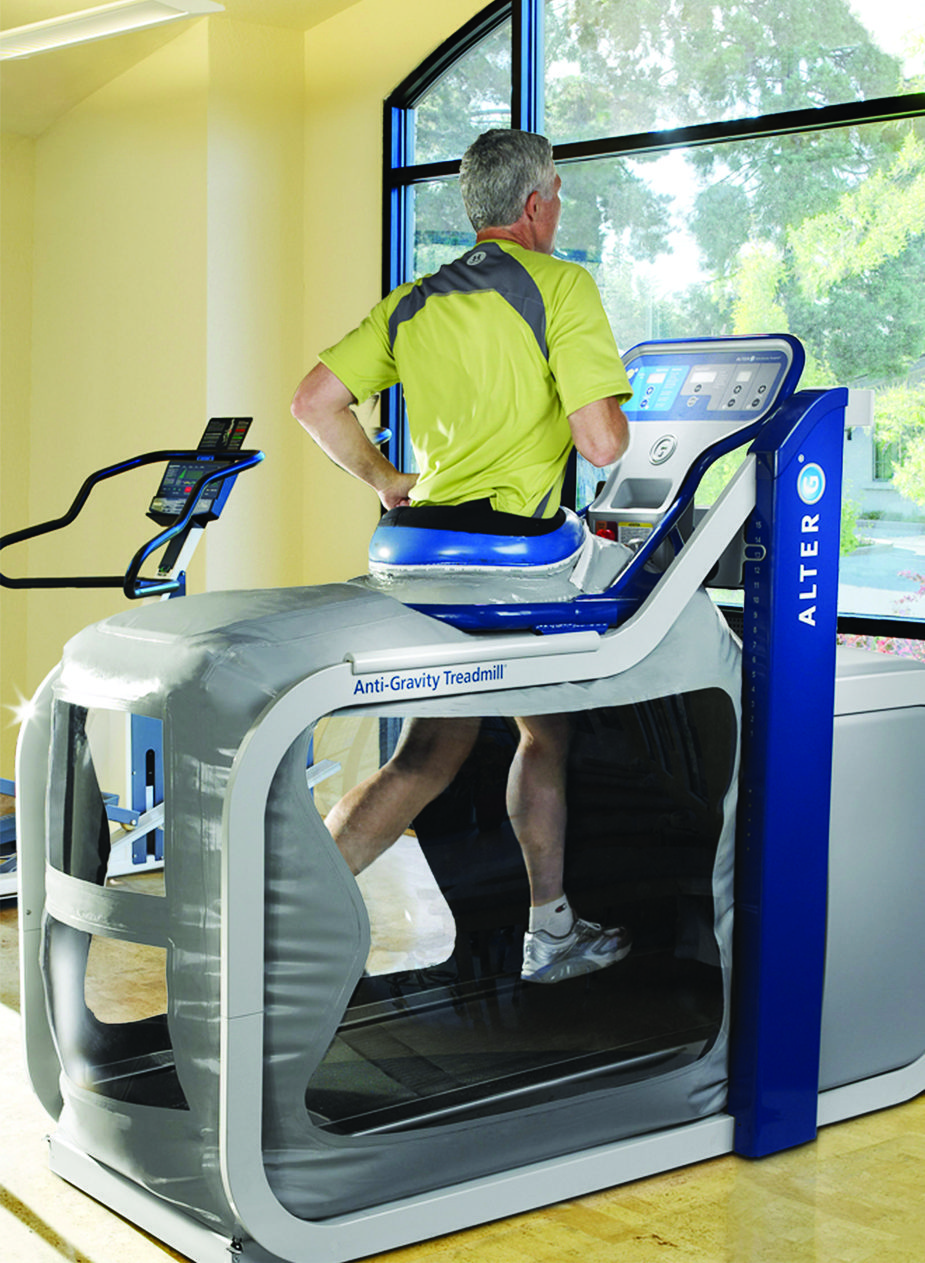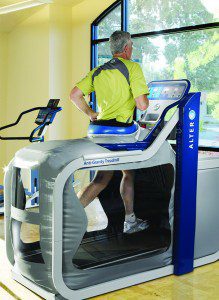 Life Care Center of Estero has been serving the Southwest Florida Community for 11 years and strives to provide the best nursing and therapy services in the area.  We have physical therapy, occupational therapy, speech therapy, dietitian services, a physiatrist for pain management and an onsite physician to meet individual patient needs. Life Care Center of Estero has several specialization programs including orthopedics, vestibular therapy, wound care and lymphedema therapy.  We routinely performs home evaluations and we host a support group for Parkinson's Disease and a Caregiver support group.   Life Care Center of Estero strives for continuing education of its staff (including trainings in strength and conditioning, stroke and Parkinson's disease treatment and neurodevelopmental theory certifications) with state of the art equipment (including the Alter G treadmill, Alter G Bionic Leg, ACP modalities and the  Biodex balance system), to be at the cutting edge in today's healthcare. If you are in need of a rehabilitation stay, consider the family of Life Care Center of Estero.
Rehab Facts for 2015
To Sit or to Stand?
A recent study in the August 2014 issue of Medicine and Science in Sports and Exercise showed significant higher cardiovascular disease risk factors in the group who sat for 3 hours straight. Another study from the University of Texas Southwestern Medical Center in Dallas found that sitting for 2 hours negated the effects of 20 minutes of exercise. Take home message: don't sit for prolonged periods, it's bad for your health! Try to take walking breaks in between prolonged sitting activities like:
-Doing office work
-Taking long car rides
-Reading
-At the movies
-Air travel
What's worse? Obesity or lack of Exercise
A January 2015 article in the American Society for Nutrition looked at this very question and found that while obesity came with a host of health challenges, the mortality rate was the highest in the lack of exercise group. But the good news is that risk factors were dramatically reduced with only a slight increase in physical activity. The best type of exercise continues to be researched (cardiovascular vs resistance exercise) but any exercise seemed to improve health in this study. So talk to your doctors and try to find any activities that you can do daily and you find enjoyable- walking, swimming, biking etc. Do it for your health!
What's the First sign of knee Arthritis?
The January 2015 edition of Arthritis Care & research found that knee pain with stairs was the most common symptom of early osteoarthritis.  The results of the study can be used to identify individuals at the early stages of osteoarthritis and help treat them with conservative intervention strategies like physical therapy.  Often times treatable tightness and/or weakness in the hips, knees or ankles can cause poor mechanics of the legs and forcing the knee to take too much stress.  So if you have pain with stairs or climbing curbs talk with your doctors. Treat it early before it prevents you from enjoying an active healthy lifestyle.
239.495.4000 | 3850 Williams Rd. | Estero, FL 33928 | www.lifecarecenterofestero.com