By Physicians Rehabilitation –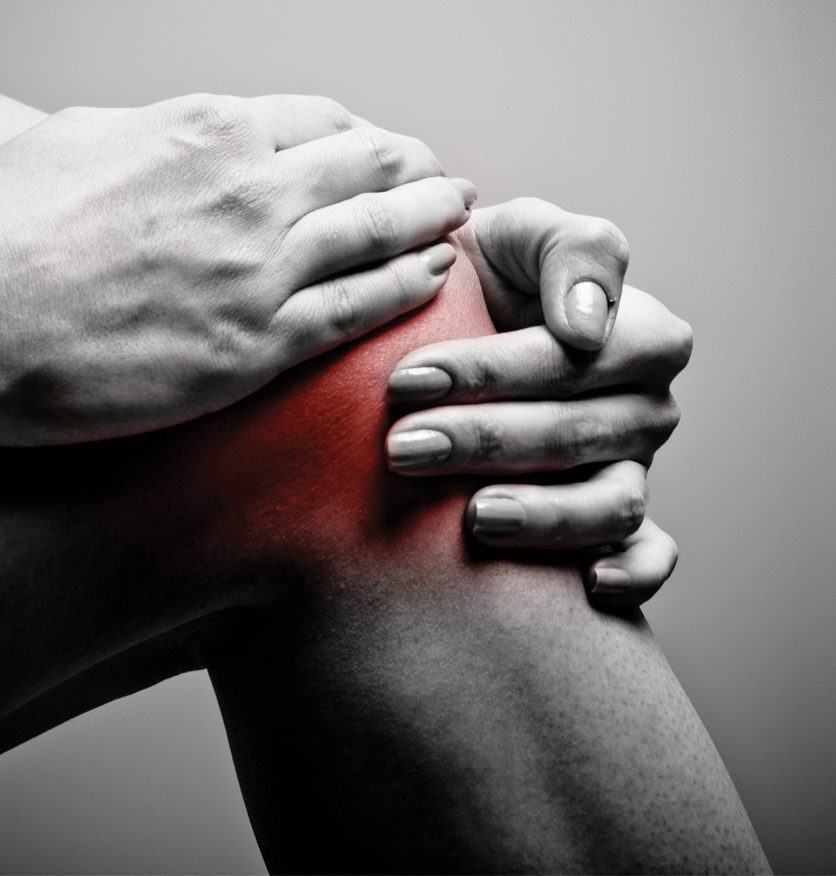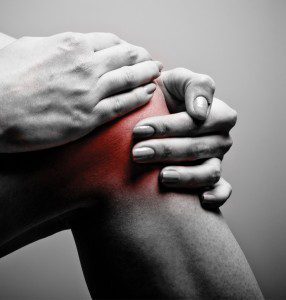 Osteoarthritis of the knee is a chronic and degenerative condition that has no cure, but the pain can be controlled.
If you or someone you love suffers with OA, there is a non-surgical option that has been proven to provide long lasting relief from the pain. Treatment with Hyalgan® can relieve the osteoarthritis knee pain that may be keeping you from doing the things you want to do.
Hyalgan is a kind of hyaluronate that is injected directly into your knees by a physician. Hyalgan is one of many approved hyaluronates that are used to treat osteoarthritis (OA) and the associated knee pain. Hyalgan is a natural substance that is found in large amounts in your joint tissues and joint fluids. It acts as a lubricant and shock absorber inside your knee joint and enables your knees to properly operate without pain.
Benefits of Hyalgan Injection Therapy Include:
•    Months of effective pain relief
•    Prevents further damage by replacing joint fluid
•    Approved by the FDA for OA treatment
•    Naturally-derived formulation
How Hyalgan Works
Hyalgan is injected by a physician directly into the knee joint using ultrasound or video flouroscopy imaging for superb accuracy. When injected, it immediately lubricates the joint and acts as a barrier against bone-on-bone grinding. In doing so, Hyalgan reduces the source of inflammation and damage caused by grinding and provides long-term pain relief for OA patients.
Pain relief varies from person to person and may depend on the severity of your pain. In medical studies, most patients noticed a difference within 1 week following the third injection. However, some patients did not get pain relief until after the 5 injections.
Five injections given at weekly intervals can provide most patients with long-lasting pain relief for 6 months to 5 years or more. The duration of pain relief you experience may vary.
For more information about Hyalgan injections, call Physician's Rehabilitation at 239-768-6396. You may be just one phone call away from preventing knee replacement surgery!
Little or No Side Effects
Though it can only be administered by a physician, Hyalgan is a naturally derived substance that is not considered a drug. Its principal component is a naturally derived substance called hyaluronan that relieves your pain by lubricating and cushioning your knee joint. Hyaluronan is a natural chemical found in the body and is present in a particularly high amount in joint tissues and in the fluid that fills the joint (also called synovial fluid). Hyalgan is injected directly into the knee.
Hyalgan injections work differently than oral pain medications. Hyalgan does not pass through your bloodstream to work. Because Hyalgan is injected directly into your knee, it does not cause stomach bleeding problems like some pain medications.
Hyalgan has been safely used for 24 years worldwide. Approximately 38 million injections have been given to patients as a form of OA treatment.
The most common adverse effects reported are injection-site swelling and irritation.
Everybody responds differently to pain. For some people, HYALGAN® will provide all the osteoarthritis knee pain relief that's needed. Other people may get the greatest pain relief by adding HYALGAN® injections to the nonprescription or prescription medicines they're already taking. HYALGAN® has no known drug interactions, but if you have questions about other medications you may be taking, talk to your health care provider.
Affordable Non-surgical Treatment for OA
Hyalgan injections are covered by most insurance plans including Medicare. Physicians Rehabilitation accepts most insurance companies. Call 239-768-6396 to determine if this non-surgical treatment is an option for you.
Hyalgan is for the treatment of osteoarthritis knee pain, when simple painkillers (like Tylenol or Advil) or exercise and physical therapy are not enough. If you are considering having knee replacement surgery because the pain keeps you from enjoying life, it may be time to rethink your options and learn more about Hyalgan injections. The injections may decrease, or even eliminate, your knee pain – making surgery unnecessary.
239-768-6396 | www.PhysiciansRehabilitation.com