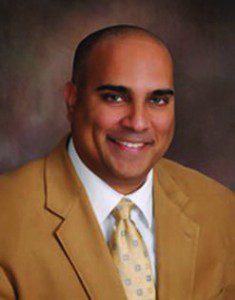 Jonathan M. Frantz, MD, FACS, medical director of Frantz EyeCare, is pleased to announce that Glaucoma Specialist Shawn J. Khan, MD, MBA, and Optometrist Thy Nguyen, OD have joined the practice's medical team.
Dr. Khan sees patients in the Fort Myers and Naples offices of Frantz EyeCare. He completed his Glaucoma Fellowship at Wills Eye Hospital, his residency at Albany Medical College and McGill University, and his internship also at McGill where he also received his MD and BS degrees. He also holds an MBA from the University of Michigan.
Dr. Khan served as Chief Medical Officer at Oaklawn Hospital in Marshall, MI; was owner and surgeon of Central Texas Eye Institute in Brenham, TX; and was in private practice for three years in Fort Lauderdale, FL. He is originally from Canada and now resides in Naples with his family.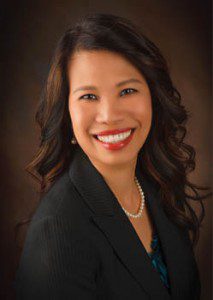 Dr. Nguyen is a graduate of Nova Southeastern University's College of Optometry in Fort Lauderdale. She sees patients in the Fort Myers and Cape Coral offices of Frantz EyeCare.
Dr. Nguyen has worked at several practices in southwest Florida and spent five years as a Clinical Instructor at Nova Southeastern. She came to the United States in 1982 from Viet Nam and lived in the Maryland/DC area until moving to Florida in 1996. Dr. Nguyen and her family live in Estero.
To learn more about Frantz EyeCare or to make an appointment online, visit www.bettervision.net or call the Naples office of Frantz EyeCare at 239.430-3939.
Jonathan M. Frantz, MD, FACS, is named in The Guide to America's Top Ophthalmologists. He and his team of doctors at Frantz EyeCare offer a broad spectrum of patient-focused comprehensive care from eye exams and eyewear to bladeless laser cataract removal, bladeless WaveLight LASIK, treatment of eye diseases, eyelid surgery and facial cosmetic procedures with office locations in Fort Myers, Cape Coral, Punta Gorda, Lehigh Acres, and Naples.