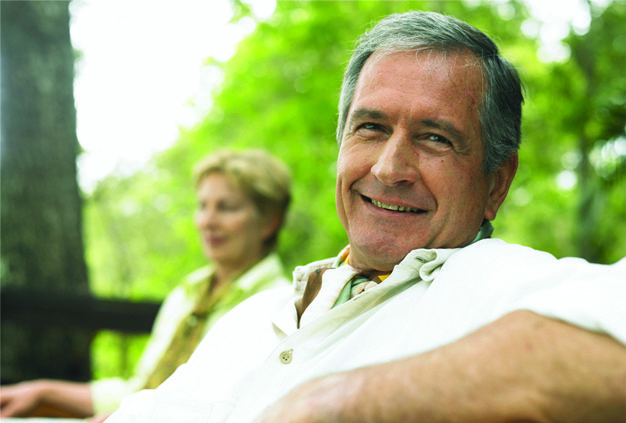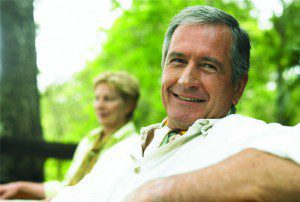 Keeping estate planning documents up to date not just with the tax laws but with events that occur in your life makes sense to most people.
For instance, you would not want to be in your car at the top of a steep hill wondering whether your brakes were in good shape as you headed down that hill, right? Your estate documents are just like those brakes – you want to keep them in good shape. But, just like brake pads, our bodies wear out over time – and, sometimes, a doctor tells us something surprising, like: you have been covering well for a long time but … you are suffering from dementia or Alzheimer's. Suddenly, you may feel you need to make sure your estate documents are up to date, if you have some, or, if you do not, you need to get estate document into place. But, can you? After all, the doctor just said you have dementia or Alzheimer's?
While every diagnosis is certainly different, diminished capacity from person to person and situation to situation differs. It may surprise you to know that the capacity you need to execute a will or trust under Florida law is simply your ability to understand (i) the nature and extent of the property you wish to dispose of; (ii) your relationship to the people who are the natural objects of your bounty; and (iii) the practical effect of the will or trust. So, you may still be able to put your estate documents in order. You will want to know that the documents you execute today will be enforced after you are gone. Because, beneficiaries sometimes attempt to set aside a will or a trust they believe treats them unfairly claiming that the person who executed it had diminished capacity and was unduly influenced, it is important to assure that the execution of the document has not occurred because of undue influence by someone else over you. Involving counsel in the execution process to conduct various legal capacity and testamentary capacity tests prior to the execution of your documents, which tests will also address the extent of a person's susceptibility to undue influence, will go a long way to establishing for a court after you are gone that you had the legal capacity and testamentary capacity to execute the documents and that you were not unduly influenced by someone else when you executed those documents. In that way, the documents you execute, although you may have diminished capacity, should be enforced after you are gone, even if those documents do not seem to treat your family members fairly. Clearly, once a diminished capacity diagnosis is made, the sooner estate documents are reviewed and addressed, if necessary, the better.
Barbara M. Pizzolato, Esq.
After obtaining her J.D. from New York Law School in 1987, Ms. Pizzolato obtained her license to practice law in New Jersey (1987), New York (1988), Connecticut (1988) and Florida (2002).
Since moving to Fort Myers, FL in 2002, Ms. Pizzolato has maintained her license to practice law in NJ, NY, CT and FL and actively practices law in NY, NJ and FL. Ms. Pizzolato is a member of: . The Florida Bar (Real Property, Probate & Trusts and Business Law Sections) . The Lee County Bar Association; . The American Bar Association (Litigation, Practice Management and Tax Sections); . The New York State Bar Association; and . The Suffolk County Bar Association. Ms. Pizzolato has represented thousands of clients in generating and implementing their estate plans since opening her own practice in 1994 and accepts invitations to speak on trusts and estates topics.