By Dilip J. Mathew, MD, FACC, FHRS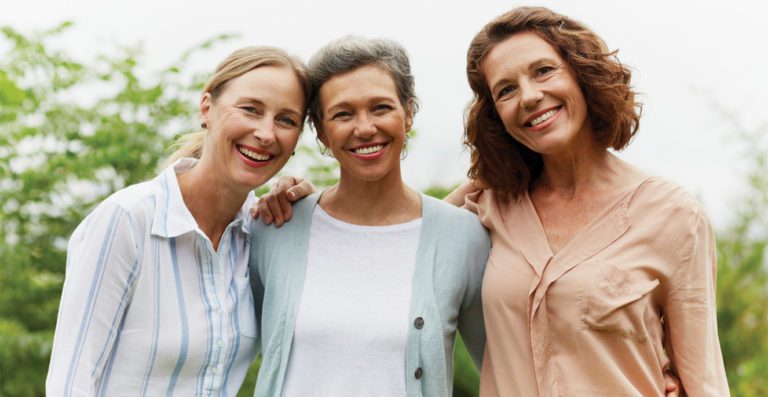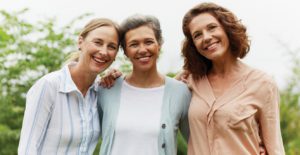 With October serving as breast cancer awareness month, we're reminded the importance of strengthening all areas of women's health. Heart disease has long been considered a condition that primarily affects men – a misperception that can cause women to overlook potentially deadly symptoms.
Despite efforts to increase awareness, the CDC reports that only 54 percent of women know that heart disease is the number one cause of death for women in the U.S. In fact, an estimated one in three women die from heart disease each year.
Identifying Heart Disease in Women
Although it tends to be generally associated with heart attacks, heart disease is an umbrella term that encompasses myriad conditions. Heart disease can present itself in many ways, from congenital heart disease and cardiomyopathy to atrial fibrillation and coronary artery disease. While heart disease is the leading cause of death in the U.S. for both sexes, the issue can be more difficult to spot in women. For example, while chest pain is widely considered a telltale sign of heart problems, less than half of women who are diagnosed with heart disease present with this symptom.
Instead, women more commonly show other indicators such as shortness of breath, nausea, vomiting, indigestion or dizziness. These symptoms are more likely to appear while resting or beginning physical activity and can even be triggered by mental stress. Still, many women show no symptoms at all, instead discovering the disease while being assessed for other medical issues.
Heart disease also becomes deadlier with age, sometimes building over decades before showing any obvious presence in a woman's body. It is possible that the very first symptom a woman shows could be a major heart attack. In fact, women under 50 who have a heart attack are twice as likely to die from it when compared to men of the same age.
Taking Control of Your Heart Health
With an abundance of troublesome facts and figures surrounding the ailment, women may feel overwhelmed by the possibility of developing heart disease. Fortunately, doctors agree that women can take steps to not only prevent heart disease but to also reverse it in some cases. Be proactive and take your heart health into your own hands. I recommend women focus on achieving healthy blood pressure and cholesterol levels, maintaining a healthy weight and diet, and decreasing the amount of alcohol they consume to fend off heart disease.
As always, consult with a physician before making major changes to your health regimen, but don't be afraid to be proactive. It's important to keep your finger on the pulse of your heart health and encourage all the women in your life to do the same.
About Dilip J. Mathew, MD, FACC, FHRS
Dilip J. Mathew, MD, FACC, FHRS, is Board Certified in Cardiology & Cardiac Electrophysiology and has been practicing in the Tampa Bay area since 2004. He has devoted his practice, Heart Rhythm Consultants, P.A., entirely to the management of heart rhythm disorders.
HEART RHYTHM CONSULTANTS
PORT CHARLOTTE (NEW!)
3406 Tamiami Trail, Unit 2B
Port Charlotte, FL 33952
SARASOTA
1921 Waldemere St. Ste. 301
Sarasota, FL 34239
VENICE
600 Nokomis Ave. Ste. 207
Venice, FL 34285